Description
SET OF PLASTIC MASS 12 COLORS + FORMS
---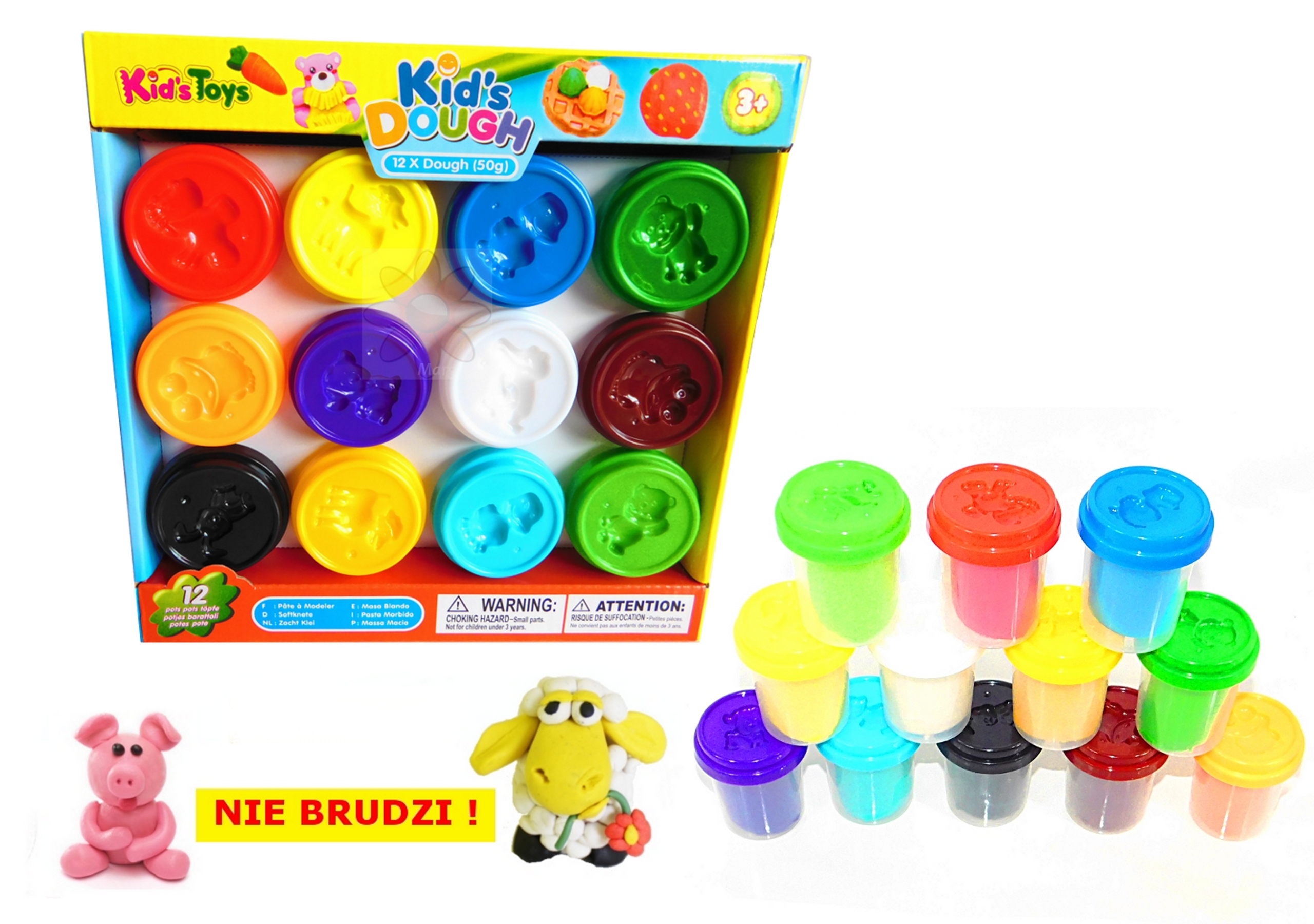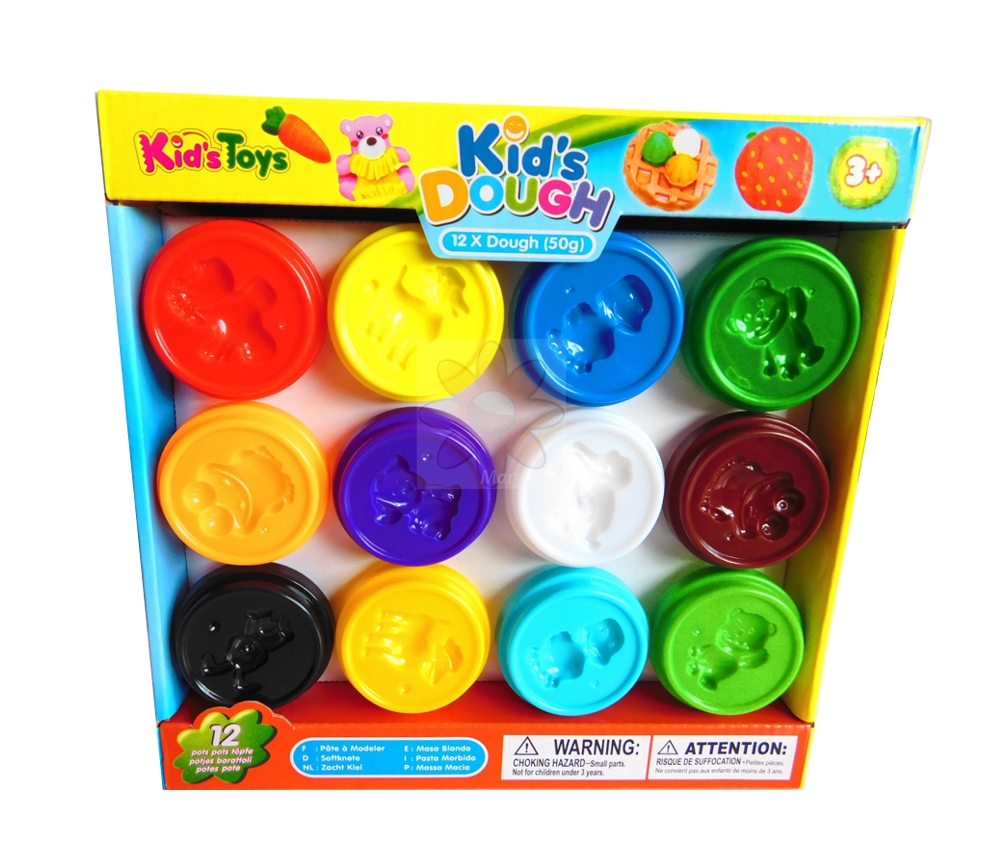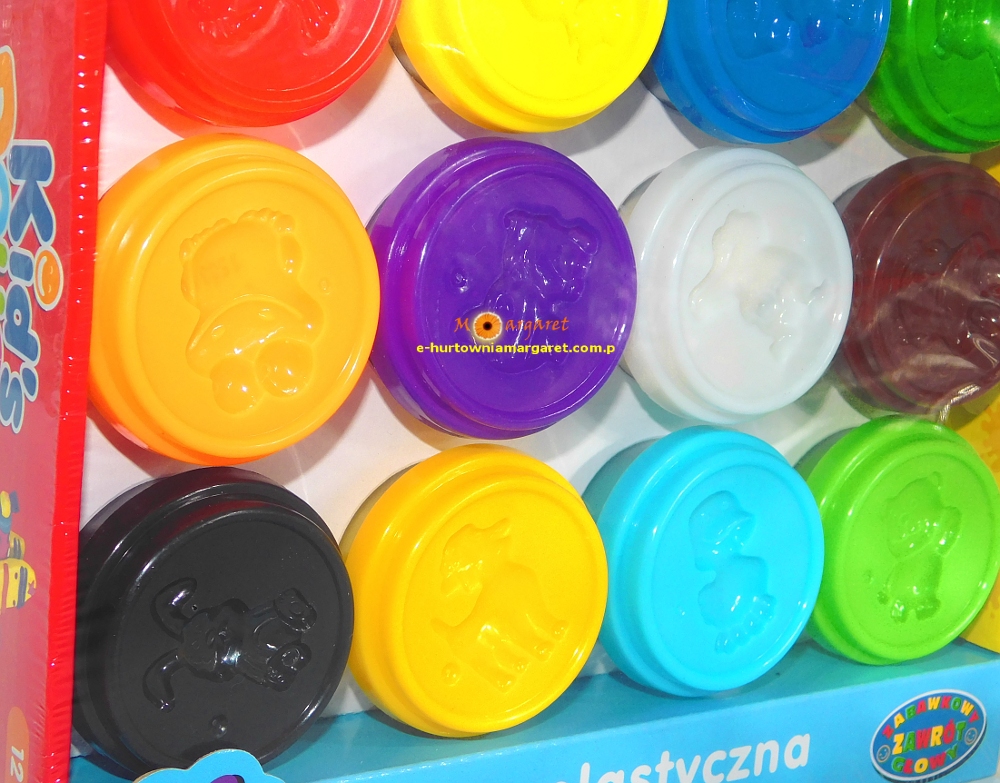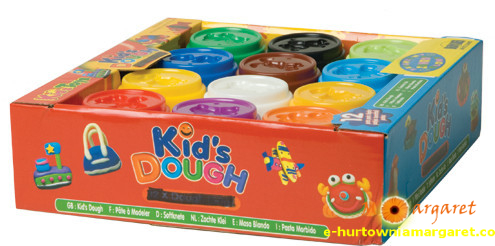 The dough  set is a set designed for younger children over 3 years old. This set perfectly stimulates the child's imagination during play. 
Vibrant colors stimulate the sense of creative thinking. 
The child will learn to combine colors, create interesting color compositions. 
The set contains 12 tubes. From the basic colors: yellow, red, blue and green, you can create other colors by combining them accordingly. 
THE RULES OF COMBINING COLORS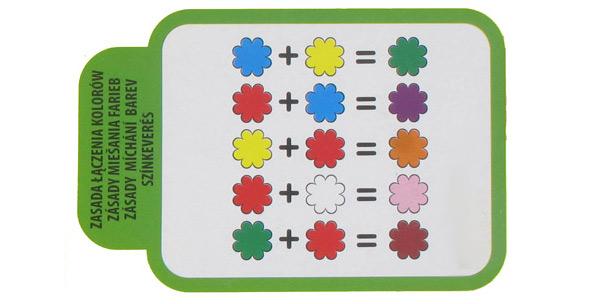 An additional advantage is the molds of the animals, placed on the cap of the jar. 
Each jar is stable, does not fall over to make it easier for the child to play with play dough.Ciastolin is easily washed off, it does not get dirty. 
Ciastolin has a safety certificate.